5 MESMERIZING SNOWGLOBE ACTIVITIES
Have you ever stared into a snowglobe with awe and amazement? What about seeing the eyes of a child looking into a snowglobe for the first time. There is something about a shiny, snowy snowglobe, in your hands. It helps you forget about life's worries and dream of a white Christmas or a peaceful winter evening.
I have rounded up 5 mesmerizing snowglobe activities for you. I hope that you will try one of these out with your little ones and come back and share a picture with me. I would love to see their eyes staring in awe. 🙂
These are simple to make Snow Globes that all kids love to make and play with … even us big kids! We chose empty Plastic jars, like little mayonnaise jars and the new Coca-Cola little round bottles to make ours. An easy craft to do with children for Christmas. For complete instructions go to ZiggityZoom.com
Here is a perfect homemade DIY gift to make for family and friends. Pictures give complete directions.
These ornaments were easy and you will have a lot of fun making them together. And then enjoy shaking the snow and watching it fall. The Nerds Wife will show you how to make these adorable snow globes.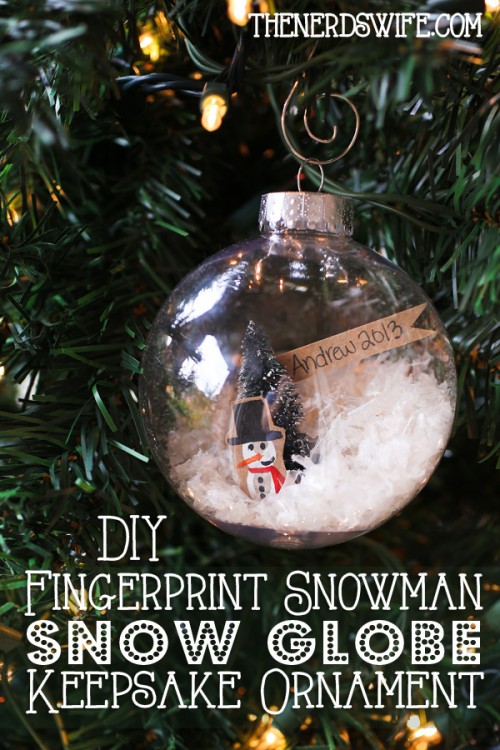 Have fun making this snowman craft for kids with this easy tutorial from No Time For Flash Cards
Thrifty Fun will show you how to make this simple, inexpensive craft that can be customized to display a favorite holiday scene. This guide is about making a paper plate snow globe.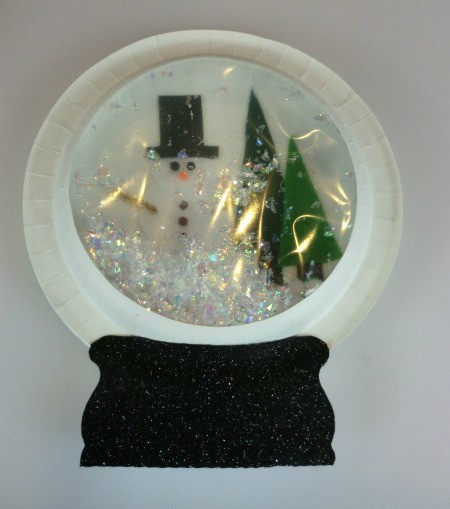 Don't forget to stop back and share your snowglobe crafts with us. Happy snowing. 🙂